A short course for musical theatre and classical singers to develop acting skills in sung performance.
Wednesday evenings, 6.30-9.30pm
24thJuly – 25thSeptember
Ainslie Arts Centre, Braddon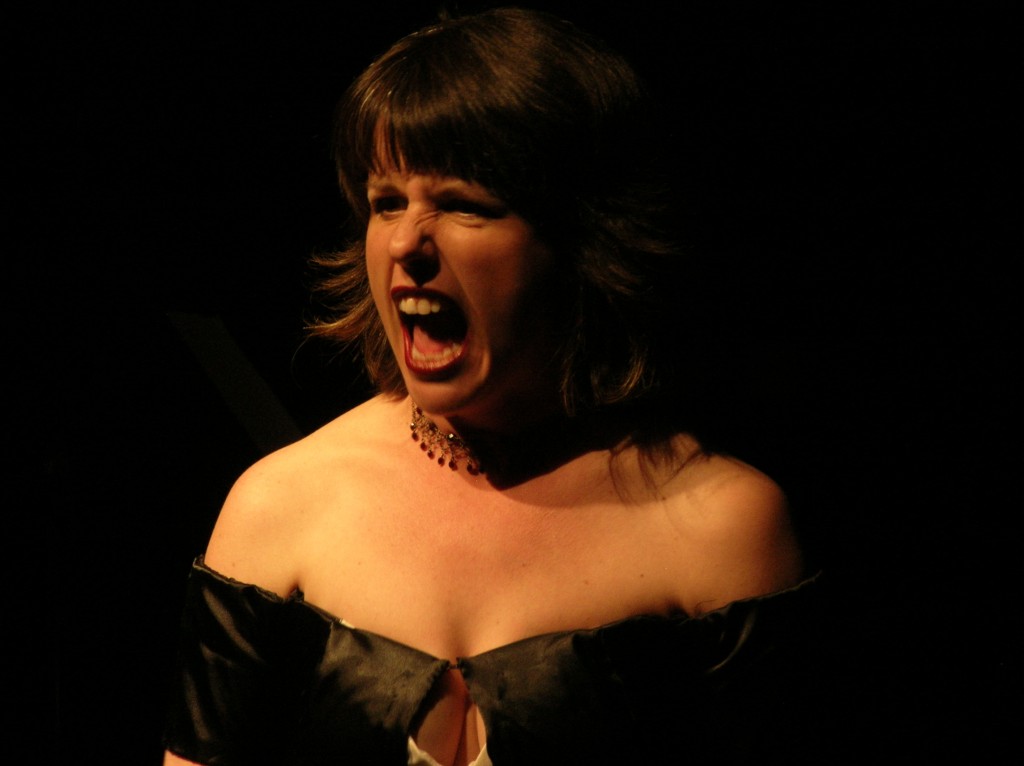 This 10-week course will cover:
Acting the text
Music as emotional subtext
Physicalising the song (ie, what do I do with my hands?)
Analysing the musical score for theatrical clues
Each week you will work through exercises designed to integrate physical, vocal and imaginative skills. The second half of each workshop will be conducted as a masterclass with a professional accompanist so that you can apply your skills in a performance context.
Places in the workshop will be limited to no more than 12 participants
Course cost: $470 for 10 weeks
Tracy Bourne trained as a classical singer at the Queensland and Melbourne Conservatoria and as an actor at the Victorian College of the Arts Drama school. She has worked professionally as an actor and singer in theatre, new music theatre and opera. She was Lecturer in Singing at Federation University, Ballarat for 10 years and taught many actor-singers who have since performed in leading roles in national and international productions including Josh Piterman (solo crossover artist, Gerry Goffin in Beautiful, Tony in West Side Story) Sarah Morrison (Lisa Miles in Ladies in Black, Sophie in Mamma Mia), Joe Kosky (Don in Kinky Boots, AlternateDewey Finn inSchool of Rock). Tracy moved recently to the ACT region and has developed a busy private teaching practice in Bungendore and Canberra as well as a freelancing as a voice and acting teacher for Canberra Youth Theatre, Mockingbird theatre, and Perform Australia.
To find out more about the course, or register your interest, contact Tracy on 0431 449 692 or tracy.marie.bourne[@]gmail.com.