Tracy has worked as a writer, director, musical director and dramaturg in a range of performance contexts including outdoor events with fire sculpture and choirs, new musical theatre works, community theatre, and experimental cabaret.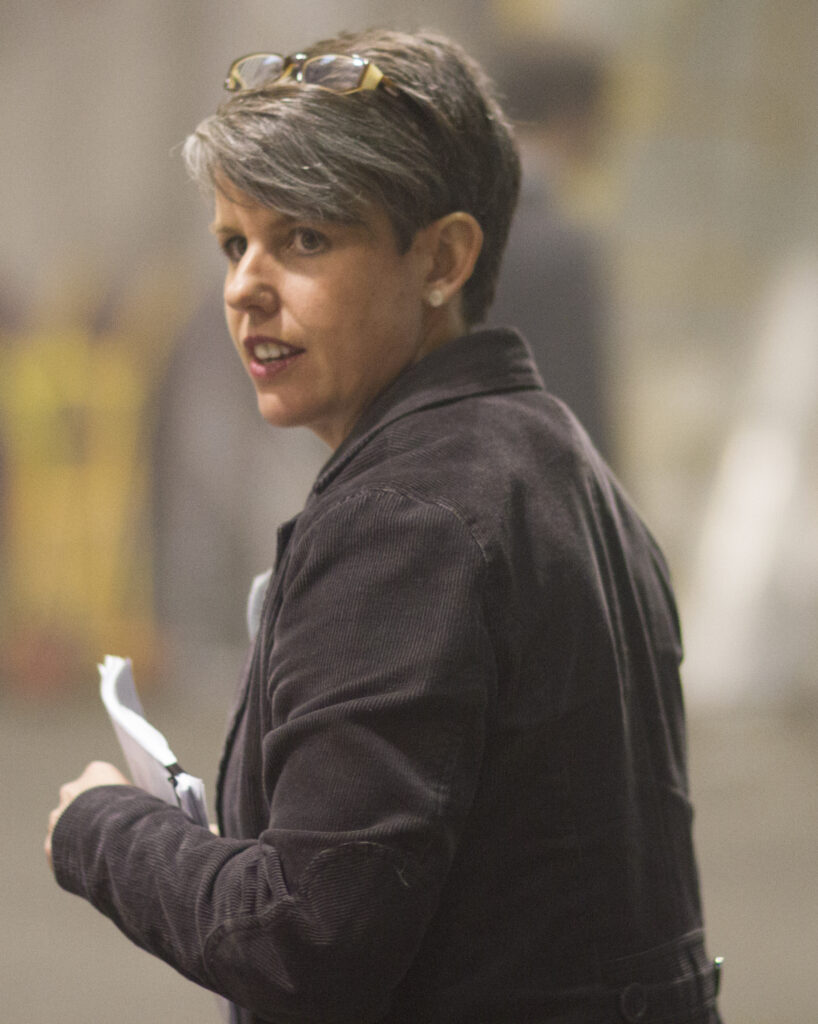 As a Director, Tracy has worked on creative developments of new work including People Inside Me by Katie Pollock for First Seen, The Street Theatre and Coconut Woman by Maryanne Sam (recently opening show for the Yirramboi Festival). She has also directed a number of her own works including The House at the End of the Line (2013) and Illuminated by Fire (2010-11). She enjoys directing young performers, most recently as director of The Addams Family for Radford College (2021), and Poem Every Day (2018), I'm Me Festival (2017/19) for Canberra Youth Theatre. Other directing credits include And The World Goes Round (Redroom Theatre 2006), Baby, Floyd Collins, Parade, Threepenny Opera, The Good Person of Szechuan, 1st year devised projects, 3rd year cabarets (Arts Academy, Federation University 2000-2011).
As a Writer, Tracy has written work for cabaret: Shoosh (2005), A Song for Each Day/Finale (2012/13), Dreamer (2014) as well as for theatre: running with pigs … (2006), My Homeland (2008-9), The Great Leap Backwards (2011), Take my Hand (2012) The House at the End of the Line (2013), Ella's Choice (2014-16), Sheila (2017).