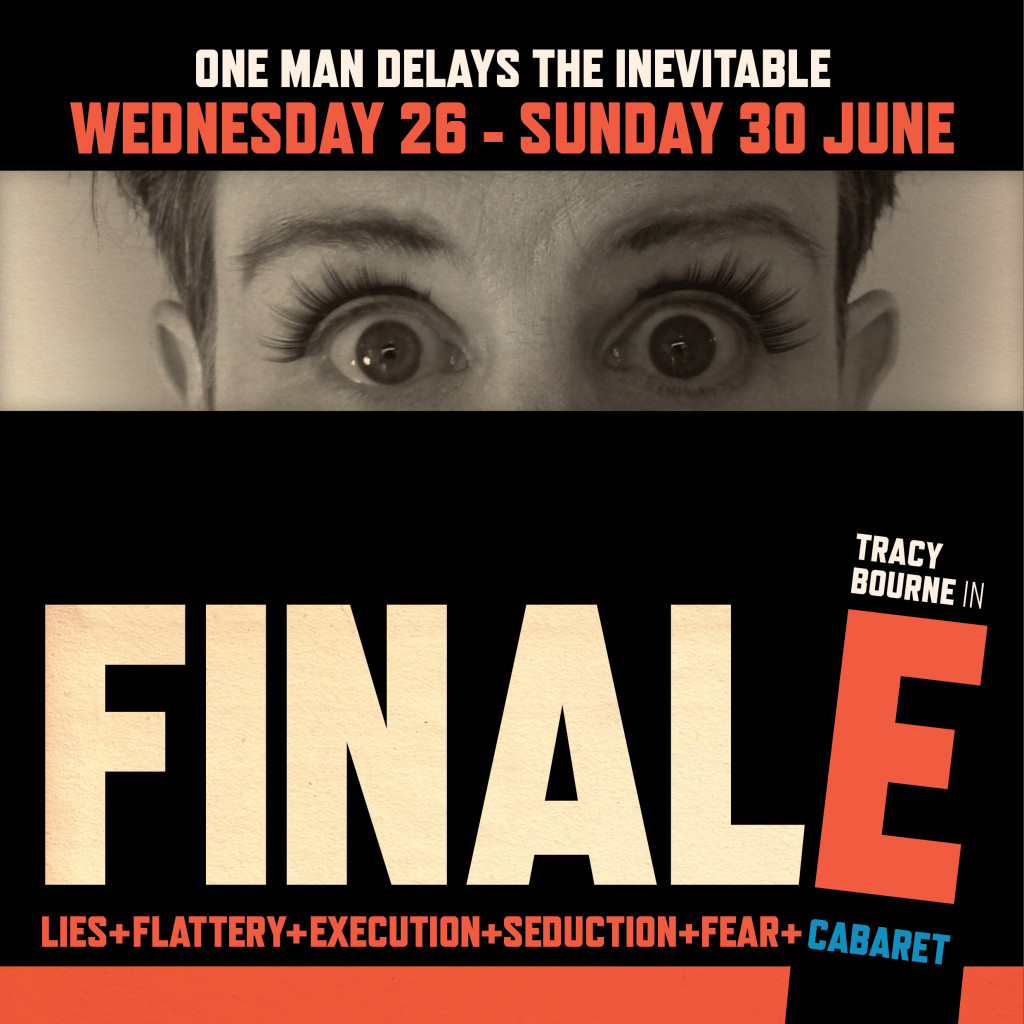 You are invited to the last show of Prisoner Z. He will do anything to delay the inevitable. He will lie, flatter, seduce, and frighten you. He will sing opera, hard rock, plaintive ballads, even a Bee Gees song to distract you. But the end will come, as it must. He will have to face up to his past – and you will make sure that he does.
Amazing show.
Sophisticated song choices, gorgeous singing.
Laughed, cried, clapped, sang, swayed and felt such joy! Brilliant show,
In 2020, Finale is being reworked and reprised with Director Rochelle Whyte, Musical Director Rasa Daukus, and musician Will Larsen. More details soon.
Finale from Erin M McCuskey on Vimeo.
A taster (from the Ballarat Cabaret Festival)
Images from A Song for Each day at the Ballarat Cabaret Festival 2012: