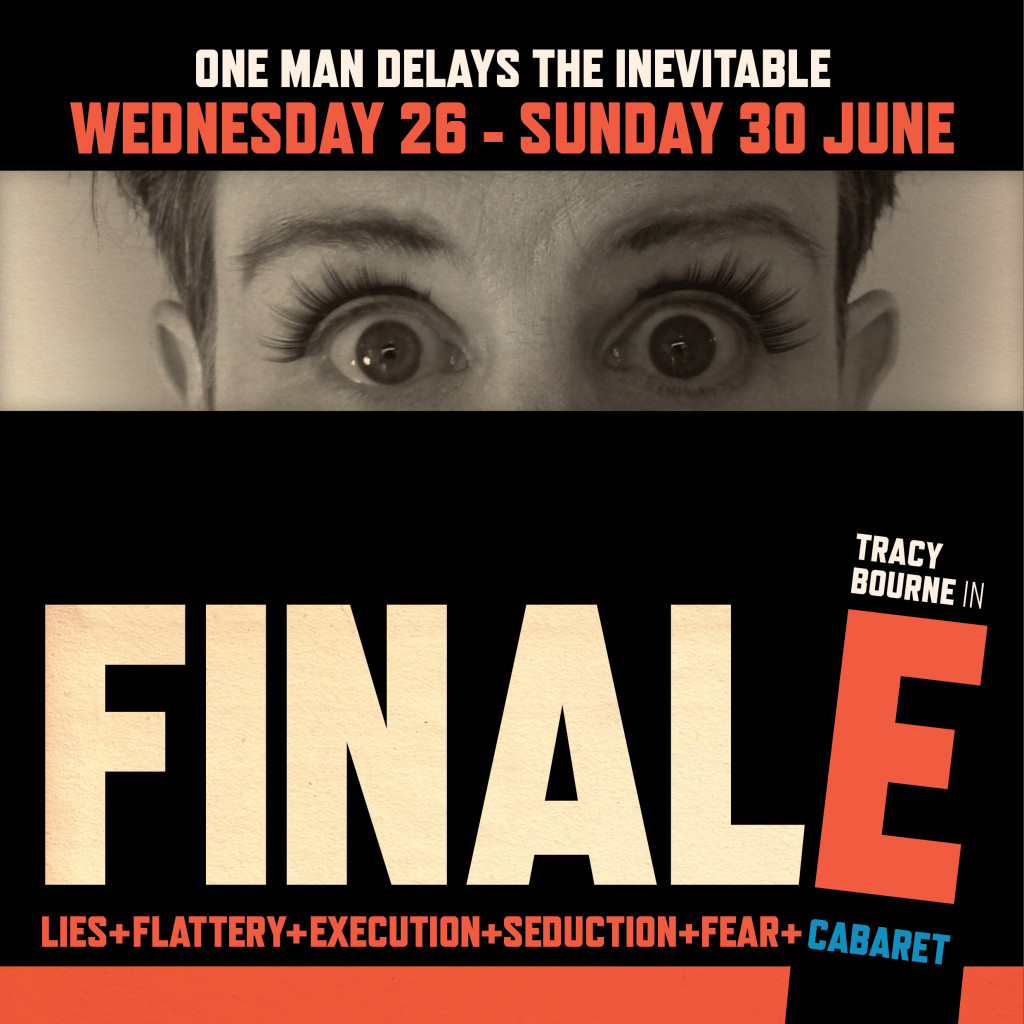 Finale originated in 2012 as A Song for Each Day for the Ballarat Cabaret Festival. The piece was renamed and reworked in 2013 for the Melbourne Cabaret Festival.
In early 2019, Tracy was granted a Ralph Indie development residency at Gorman Arts Centre to deepen the context and impact of the work with the assistance of Dramaturg Rochelle Whyte. The process involved developing a stronger structural framework and narrative for the piece as well as  revisiting song choices and their relationship to the journey of the work. In the same year, Finale received a grant from Arts ACT grant to continue this development. A musical score was created (ie arrangements and instrumentation) and the 'world' of the piece (ie setting, costume, relationship between audience, singer and musicians) was established. The allegorical nature of the piece was heightened and the content became more playful and adventurous.
We are planning to rehearse and perform the work in the near future. Watch this space…
Finale from Erin M McCuskey on Vimeo.